Fall is one of the busiest seasons of the year for gardeners. What we do now can have a great impact on how our gardens survive the winter and what our spring garden will look like. It is time to clean up the yard including the garden beds, store our garden supplies for the winter and turn off any helpful garden watering tools like soaker hoses and irrigation systems.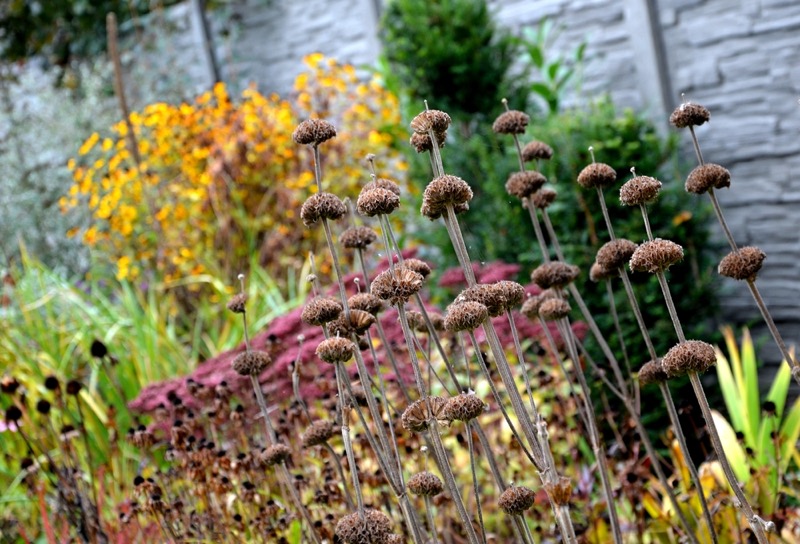 As if that wasn't enough, gardeners are planting bulbs while we are getting our existing plants and perennials ready for the snow and freezing temperatures of winter. Organization is key, and a good list of what needs to be done is worth having. Your list will remind you of tasks that you might otherwise forget, and it can be used every year with updates that add the new tasks and remove things you no longer need to do.
Plus, it is always nice to check off the things you have accomplished. Leave room at the bottom of your list for garden tools that need to be replaced or repaired and plants you may want to add to the garden.
5 Steps to Prepare Your Perennials for Winter
When it comes to perennials, there are a few basic things that you can do now to assure your plants will survive the winter and be ready to grow again when spring comes. The five steps you can take to prepare your perennials for winter include:
1. Assess Your Garden — Go out into your garden and assess what you did right and what you did wrong. Is there a perennial plant that needs to be moved? Is the best time to transplant in the fall or wait until spring? Is there a perennial plant you would like to add or remove from your garden? What perennial plants would you like to divide in the spring? 
Are there any garden accessories, like a trellis, that you would like to add? Did you need more stakes or supports to help your perennial plants stay upright? Make a wish list so that when spring comes you have all these answers and the needed garden supplies ready to go.
2. Remove Any Weeds — As the perennials start to lose their leaves, you may be surprised at the number of weeds that were hidden by the foliage. Also, there are a lot of weeds that like the cooler weather better and will put on a lot of growth in the fall. Pull all the weeds by the roots now to avoid a bigger headache in the spring.
3. Do a Good Clean Up — Remove any damaged or diseased areas of your perennials. Meticulously remove all the foliage that has dropped from a diseased plant so it doesn't spread next year. This will also help if you had a plant that was pest-infested. The debris could be hiding insects for the winter, ready to attack again in spring. Your healthy perennials can be left standing through the winter.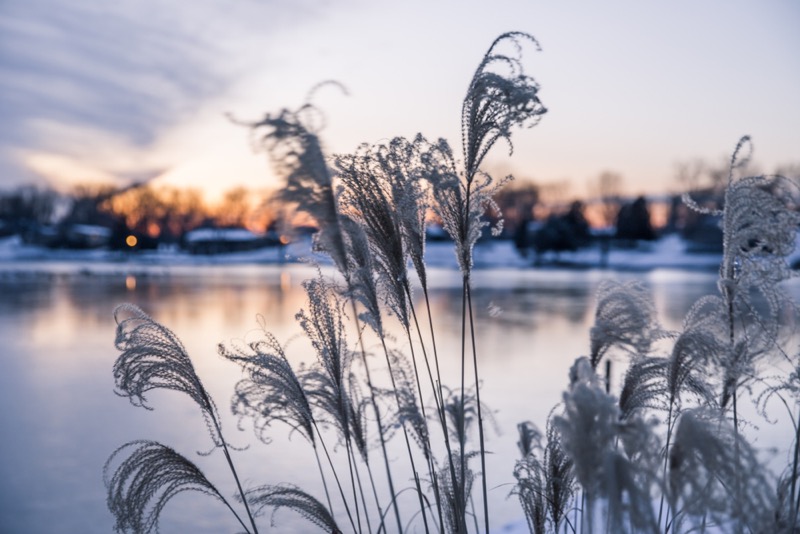 Plants like decorative grasses are meant to add winter interest in the winter garden.  Plants like Echinacea (Coneflowers) have thousands of seeds in the cone which birds love to feast on in the winter. Mum plants are much more likely to survive the winter if the plant is left untrimmed until it buds in the spring. The foliage does give the plants some insulation for the crown of the plant.
4. Don't Stop Watering — Don't put your garden watering tools away just yet. Fall watering can be the determining factor on whether your plants survive the winter or not. This includes trees and shrubs. If the soil is dry one to two inches below the surface, it is time to water.
Don't just run a hose over the plants. Set up your sprinkler and really soak the ground before it freezes. If you were having trouble getting the root of the weeds out, watering can make a huge difference. Once the ground is soaked, the weeds should pull much easier — roots and all.
5. Be Sure to Mulch — Most perennials do not need a layer of mulch in the winter, assuming you have planted perennials that are hardy in your growing zone. Some perennials will actually do worse with mulch than without. There are some situations though where mulch may be helpful, including:
Tender Perennials — We all like to try to push the boundaries in our gardens and that includes planting perennials that are not quite hardy in our location. Mulch can protect the roots just enough to get the plant through the winter months.
Newly Planted Perennials — If you have some plants that have only been in the ground for a few weeks, they may not have had time to develop a strong and deep root system. These new plants could benefit from a little additional mulch to protect the roots.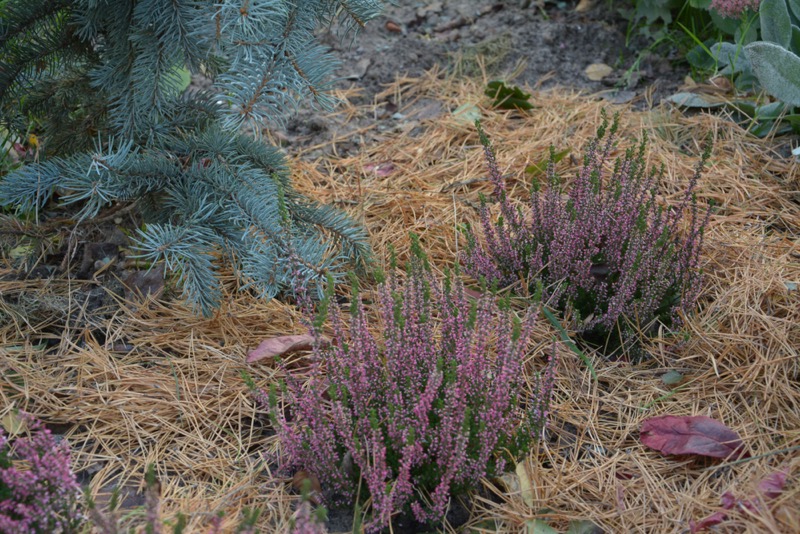 Variable Temperatures — If your area has frequent shifts between freeze and thaw, your plants could struggle to survive. This extreme variation in temperature can cause something called frost heaving, where the plants are literally pushed out of the soil. The next freeze will severely damage or even kill the roots. The solution is to keep the ground frozen as much as possible with the use of mulch.
Once the ground has frozen, apply a layer of mulch to shade the soil and keep the heat from defrosting the soil. Good choices for mulch include bark chips, straw, shredded leaves and pine needles. Another mulch that will help to shade the soil are the branches of your Christmas tree. Simply pile them loosely over the plants once the ground has frozen.
If you can spend a little time this fall completing this task list, you will be paid back with a garden that is ready to go and more beautiful than ever next spring.